The Family Strengthening Network empowers families to achieve their dreams and be successful in all areas of life. Through free, personal and confidential sessions with a trained Family Advocate, families develop a clear plan to accomplish their goals and receive all the tools, resources and opportunities necessary to complete their plan.
About
FSN offers educational seminars and small groups in a variety of areas that are critical to the well-being of the family. FSN also provides family fun events and community volunteering opportunities which reinforce the relationship bonds within families.
Take Action
FSN Family Advocates are trained to coach families to self-identify their needs and empower them to successfully achieve their goals. Family Advocates are dedicated to walking alongside families, thinking outside the box for solutions, and providing tools and services which families use in reaching their goals.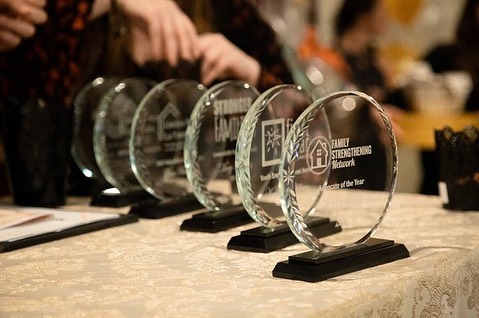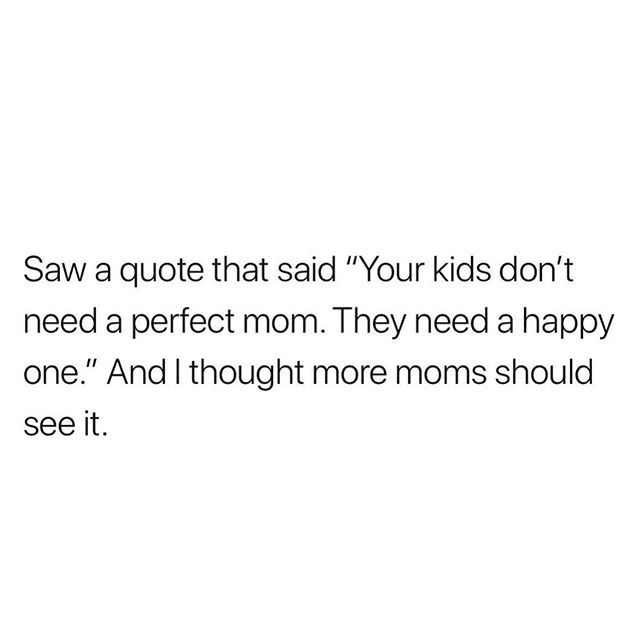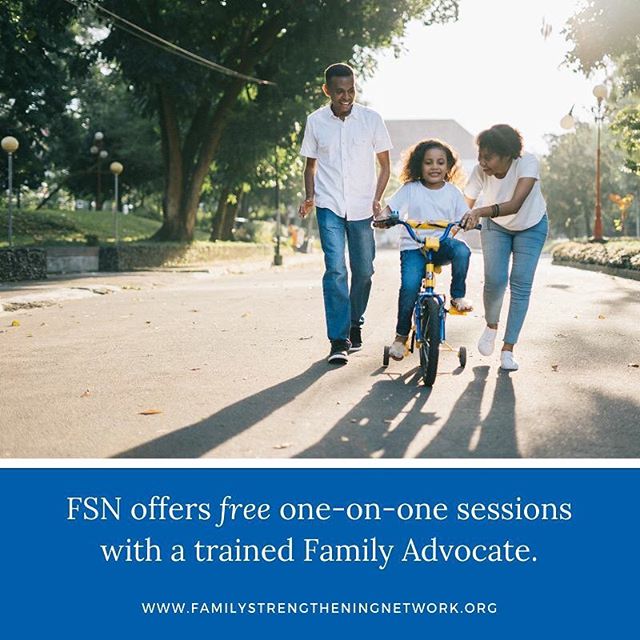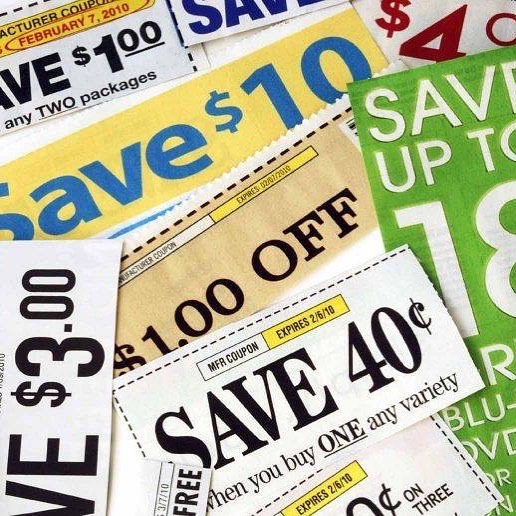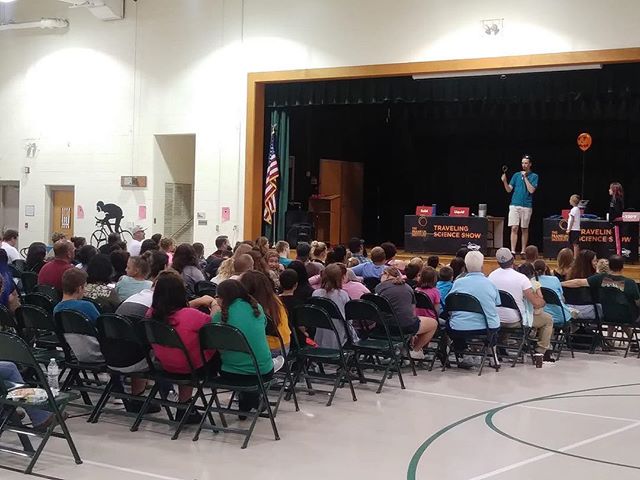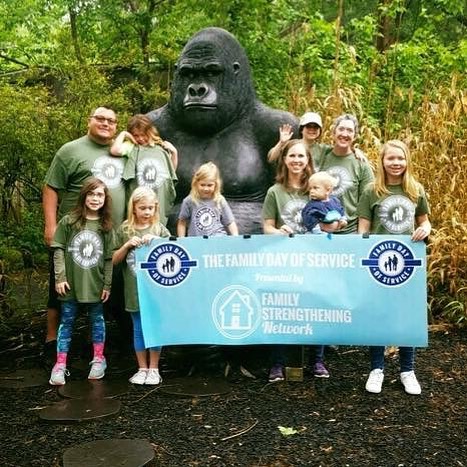 We are a non-profit organization offering free services for families. Our mission is to provide holistic, prevention-based support for families.